From the shoppe: "
Shop to your heart's content among cute clay charms and jewelry handmade by me :) If you have an idea or request for a custom order, please convo me. Free gift with every purchase! Thanks for stopping by! :)"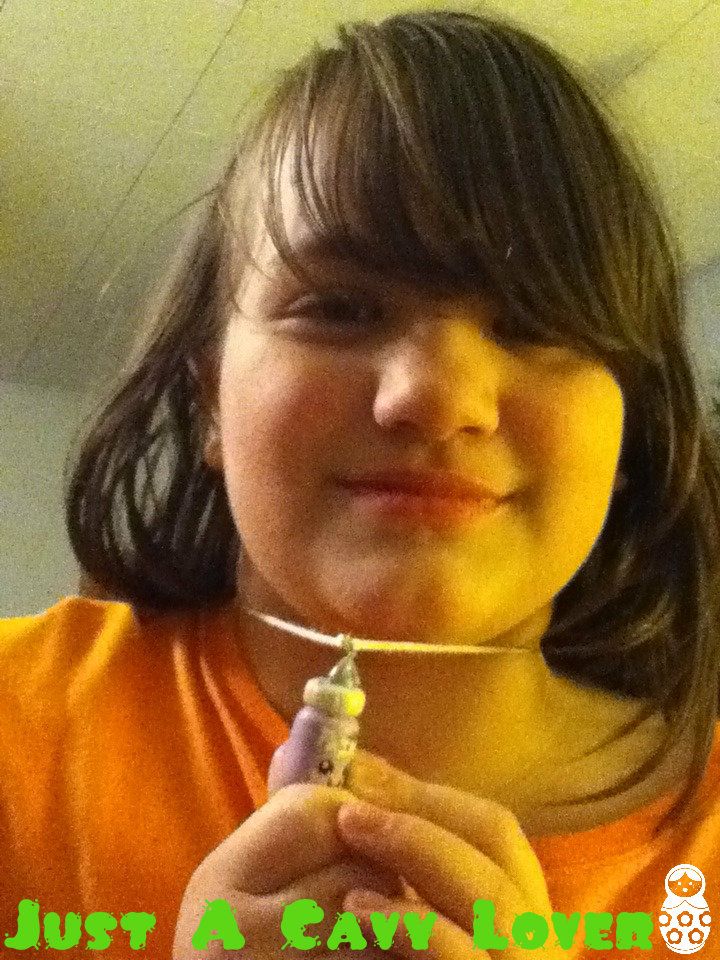 A little while ago I was looking at clay items and shops
on Etsy
, and I came across
A Girl and Her Clay
. I saw lots of items I liked but the Purple Paint Bottle charm really stuck out! Even though it was an error charm, I loved the way it looked! I contacted Celeste, the owner of the shop, and she said I could review it- and do a giveaway!
When I received the product, I was
very
excited. The charm came packaged nicely and the charm was very smooth- it is super cute! It has a little painted face on it and 'spilled' paint on the side. It is purple, black, red, pink, white, and glittery gray.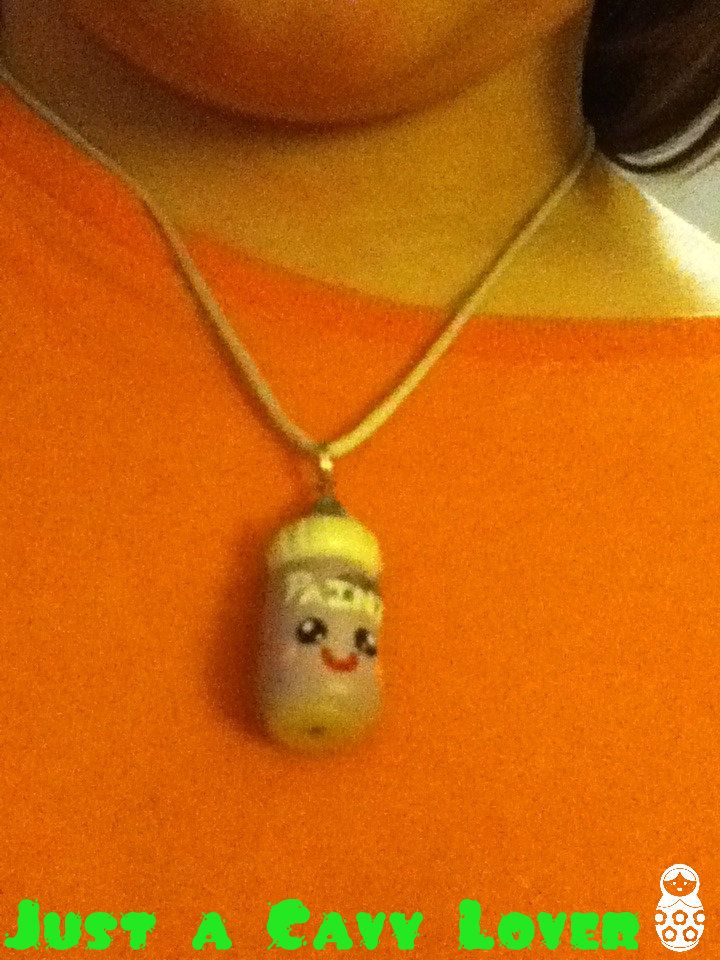 I put it on a white necklace string and it goes good with the charm. I actually think anything would work with this charm! I got tons of compliments and people asking where I got it. :)
The error is just a accidental splash of black paint. Personally, I think it adds personality, like another paint can tipped over and got on it. I really like it.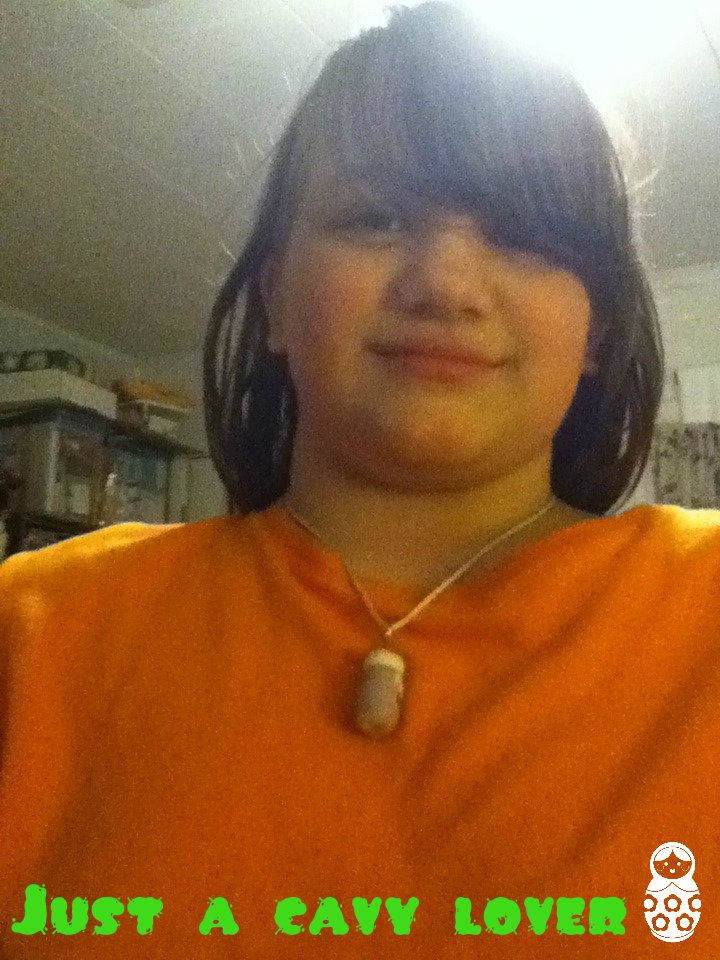 I loved the customer service- Celeste replied quickly and nicely. Every time I asked a question, she'd answer fast. She was wonderful to work with! :D
Rating: 10/10 stars
Favorite part: The entire charm :)
Now, I'd like to thank Celeste for letting me do a giveaway. She has also given me a code for 20 percent off your next purchase: Thanks20 .
If you want to see what you can win please visit and take a look at the Strawberry and Kiwi Swirl Lollipop Necklace: http://www.etsy.com/listing/108732934/50-off-strawberry-and-kiwi-swirl
a Rafflecopter giveaway
Have fun! (I'll contact you if you win!)
**Disclaimer: I recieved this product from A Girl and Her Clay Etsy store in exchange for my honest opinion, no other compensation was given.