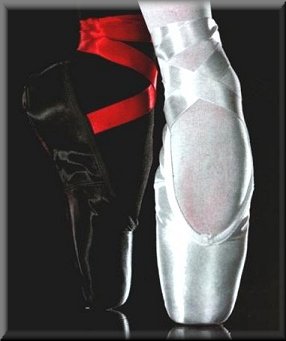 Photo is Copyright to just_an_angel on Glitter Graphics
Ever since I was little I've loved to dance. Dancing is fun- leaps, twirls, kicks. I especially love kicks. I've had lots of dance teachers, but two have really left an imprint on my life: Miss *Olivia and Mrs. Carla. They're both amazing dance teachers, really.
I belong to an amazing dance academy-type thing. It's called Fueled and Aflame. It's a Christian dance group and it's sweet. This is the link to their website: http://www.fueledandaflame.com/
Well, this year, I get to move up in my classes. Of all two-three years I've been at this dance group, I've had one friend who has been with me the entire time. Let's call her C. Well, C is really cool and nice. We disagree on a few things, that's true, but she's awesome. C and I get to move up together :)
And in about five years I'll get to try out for the Fueled And Aflame dance company. I'm taking the learning path, not the fun type path. They have 'paths' to guide you- if you're doing it just for fun, you don't really learn much. If you want to actually become a dancer, then you take the learning path :)
Dancing is just so beautiful. You can be yourself, or be who you want to be. It inspires me to move. I just love dance. Anyone else?
~Hannah Song