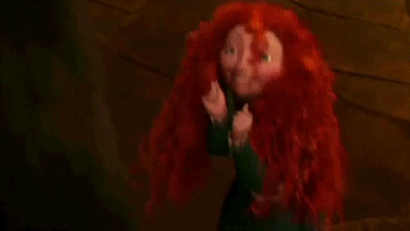 Is kinda good, kinda odd, and kinda insane.
Okay, first thing's first. American Heritage Girls. I'm going to become a Pioneer soon, so that's exciting. My troop leader gave me the a-okay so I've even already completed a badge :) And I only need 3 more service hours to complete my current level! *cue excited Merida*
Cloud the guinea pig is SOOO cute! And funny. Very, very funny.
I have tons of other things to say, but I don't have much time, sooooo I'll post again later, kk? :)
Hannah Song